Servo Construction provide a long list of building services so if you need to get a project off the ground, then you've come to the right place
The commercial buildings in our portfolio range in size and complexity with projects including small scale refurbishment contracts, to the design and construction of flagship buildings. We have experience using a range of high-quality materials that deliver innovative design and functionality.
Groundworks are considered to be one of the most important elements of a building, so it is important to choose a professional company that will get it right. Here at Servo Construction, we have a fully experienced team who will be more than capable to undertake any sort of groundworks that you require. 
Our large workforce allows us to provide nationwide coverage across a range of sectors including residential and commercial land development, industrial, renewable energy, traditional energy, water, transport, waste and mineral resources. Contact us today to find out how we can help.
Building Longlasting Partnerships
Many of our projects are completed on the basis of Partnering. It starts from a basis of trust and realism about the nature of construction. It accepts there are risks involved and attempts to divide that risk, along with the rewards of development and equitably among the entire project team. It looks for openness and honesty in working relationships with a commitment to finding solutions to problems and adding value wherever possible – for everyone involved.
Partnering accepts that for the full benefits of such a way of working to be realised, participants must be committed to long term relationships. Only then is it possible to learn from mistakes and even out the vagaries of individual projects over time. Our preferred method of working we are proud to endorse what it stands for. If you are looking for a reliable, trustworthy partner that has a reputation for delivering exceptional results then please contact us now for more information.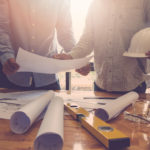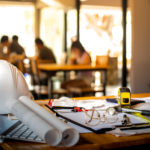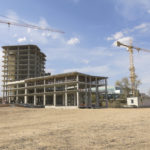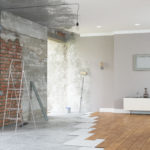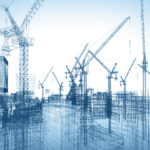 Ultimately, you will decide whether or not to approach us in relation to a project.
Whilst this website gives you a brief insight into what we do and our approach to business, we rely on personal contact to make and cement working relationships. We are always ready to discuss a project, no matter how early in its development and we may be able to use our experience to steer the project in a beneficial direction.

Give us a try – you'll find we're construction managers who haven't forgotten how to be human beings.